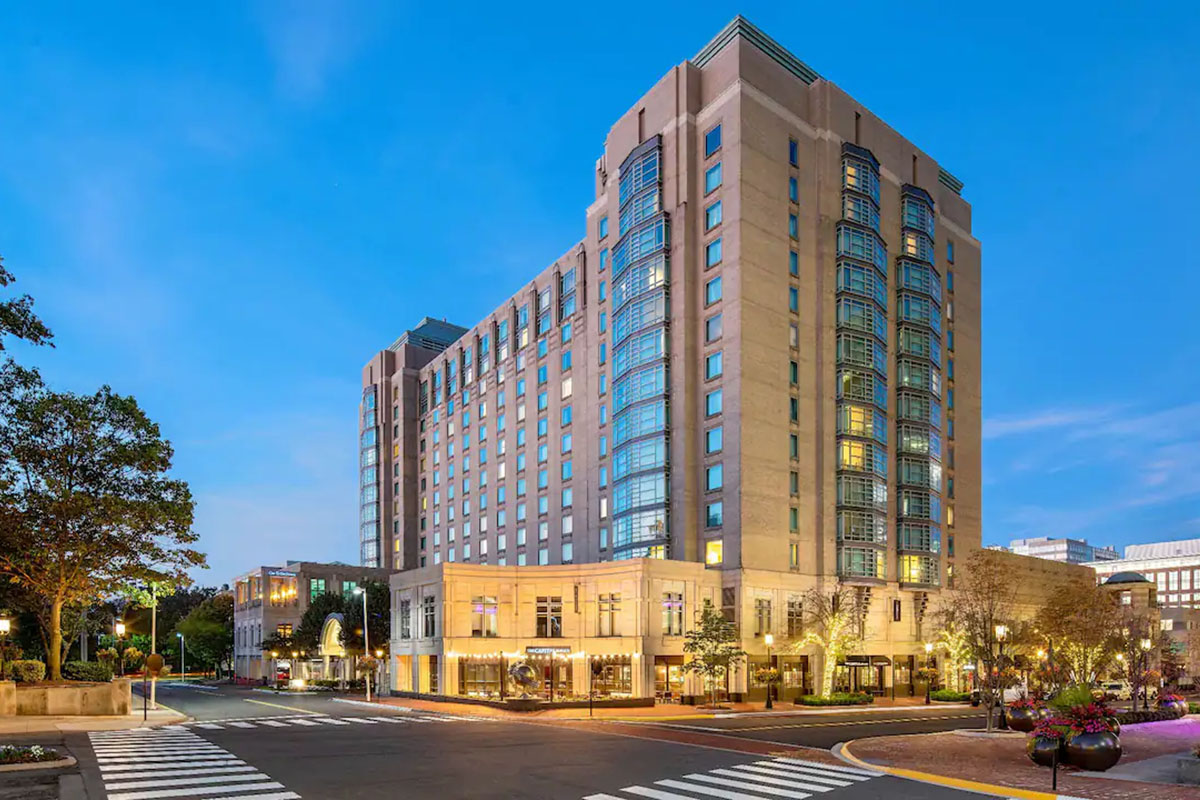 Hotel Reservations are open!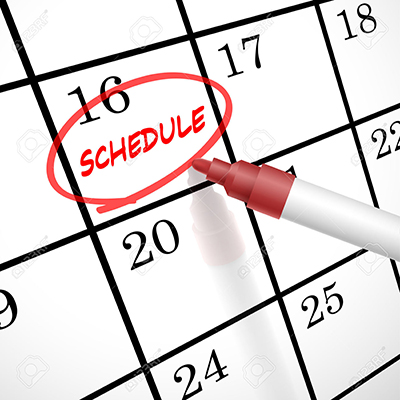 Virginia State has something for everybody! Join us for our nightclub & Country Western kickoff! We offer competition in all styles and levels of dancers from 2 to 102! And.... when you're not dancing you can sit back, relax and watch some of the fi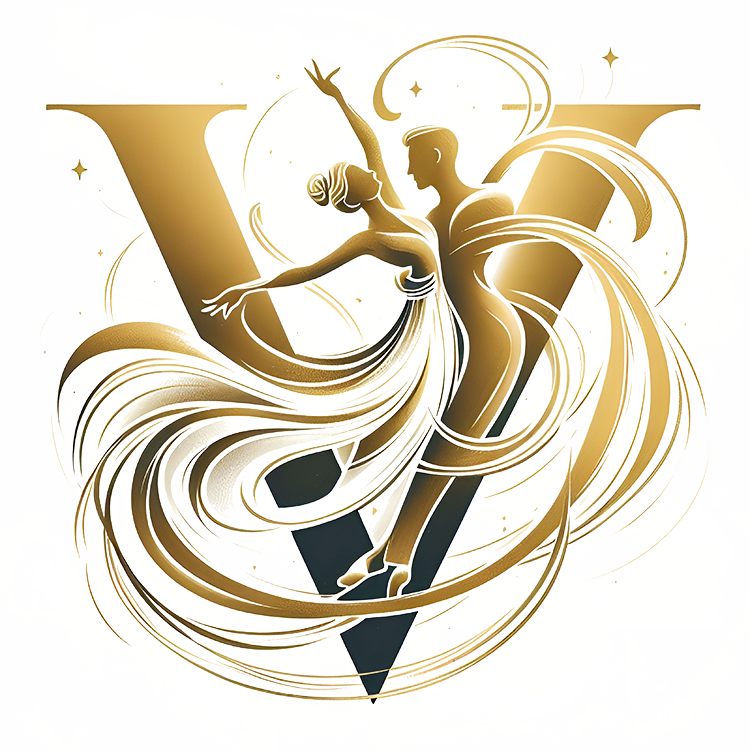 The Dancers Retreat Lounge will be available Thursday - Saturday from 10AM - 3PM. The lounge will provide a relaxing atmosphere along with a variety of beverages, snacks, lunch items and sweet treats! (This is similar to an airport lounge for VIP's)
Welcome to the Virginia State Dancesport Championships!
Rosendo Fumero, Dan Messenger, and Francesco Flumiani are excited to invite you to a one-of-a-kind, historic event celebrating the 58th year of the Virginia State DanceSport Championships!
As one of the longest-running competitions in America, Virginia State will continue its legacy of bringing together a fun and inspiring weekend where competitors can show off their dancing and test their skills at the beautiful Hyatt Regency Reston from July 12 - 16, 2023.
Upon arrival at VSDC, you will quickly discover why we are blessed with so many repeat customers! Reston Town Center is a perfect setting for our competitors and boasts many fun ways for you to enjoy your free time while participating in this year's event.
During your stay, you'll be surrounded by shops, restaurants, galleries, and parks to explore during short breaks. Our nation's capital, popular outdoor music venues and some of the top museums in the world are also only a short cab ride away.
Whether you're a beginning dancer, an experienced competitor, or somewhere in between, we invite you to come discover your personal best at Virginia State. While you're here, be sure to CHECK OUT OUR SCHOLARSHIPS AND PRIZE MONEY! We offer some of the highest top teacher prizes in the country!
Rest assured, Virginia State is for dancers, and we look forward to greeting everyone at this year's event.
We hope you will share the love and add 2023 Virginia State to your competition plans. You won't want to miss it!
Yours in Dance,
Rosendo, Dan and Francesco